Integration Overview
Auth0 is a flexible, drop-in solution to add user login and authentication services to your applications. Your team and organization can avoid the cost, time, and risk that come with building your own solution to authenticate and sign in users. Aserto helps you define, evolve, and enforce permissions inside of your application.
Connect Auth0 to Aserto to automatically sync users, roles, and attributes stored in Auth0 with the Aserto Directory.
The Aserto Edge Authorizer deployed next to your application will make authorization decisions based on: 1. policies from your registry 2. users, attributes, and roles in the directory, and 3. resource contexts passed by your application.
How to Integrate
Integrating Aserto Authorization with Auth0 Demo app tutorial (coming soon)
Why use Aserto for Authorization?
Out of box support for audit trails, custom roles, RBAC, ABAC, and more enterprise features allow you to meet evolving customer requirements quickly
Use a policy-as-code workflow to build, tag, push and pull policies just like docker images
Onboard quickly via easy integration with your identity provider, artifact registry, logging system, and tech stack
Built with a proven OSS policy engine (OPA)
Where to learn more
Join the community
Join our slack
Discuss authorization patterns, get answers, and engage with our community.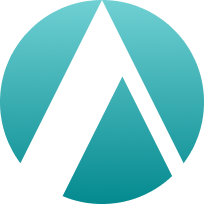 Sign up for our newsletter
Get the latest technology articles and company updates in your inbox.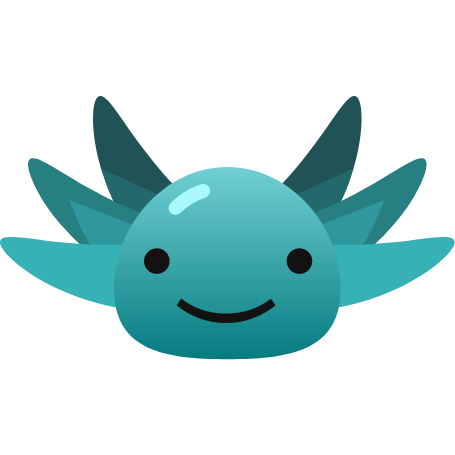 Let's talk about your authorization challenges