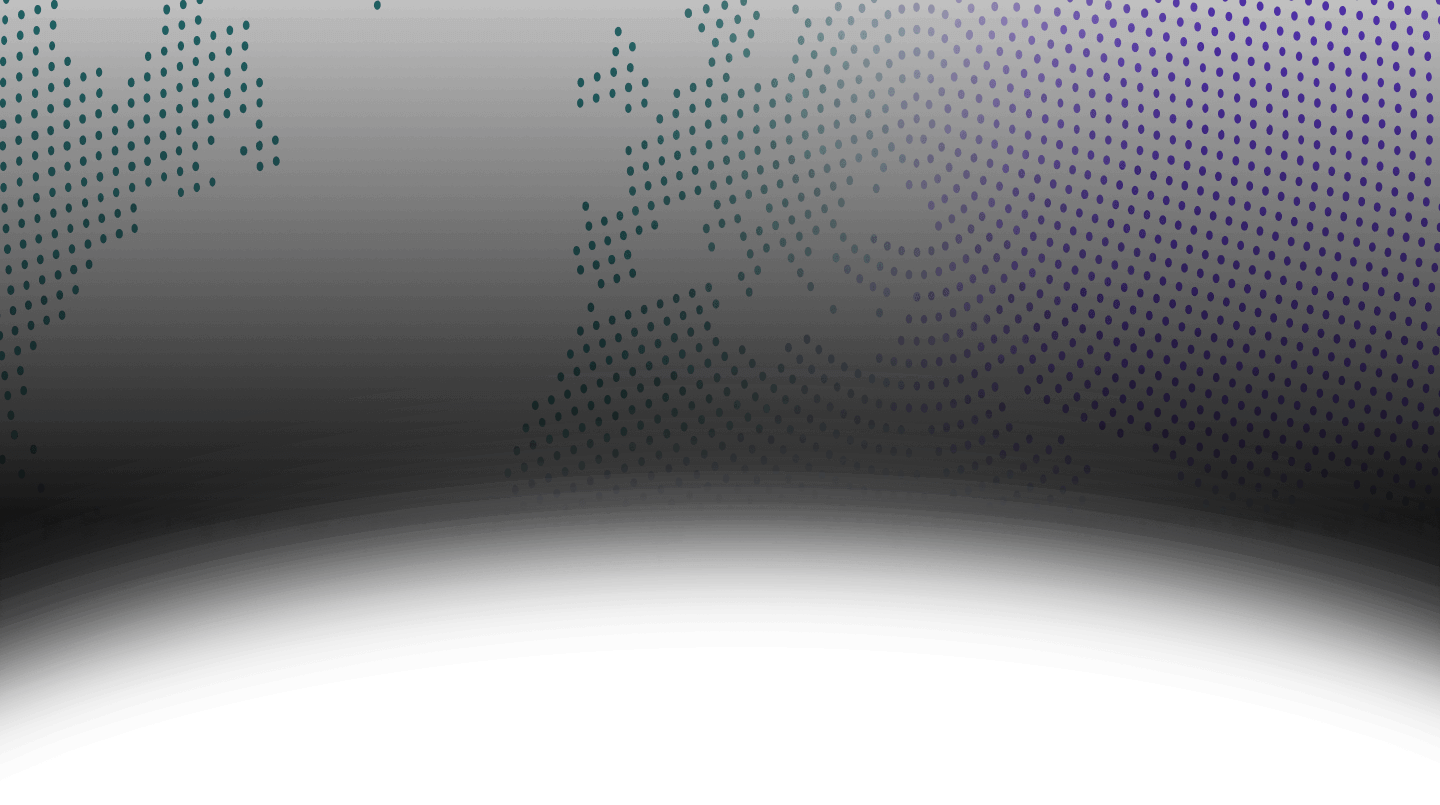 Aserto is hiring!
Early stage. Well funded.
Headquartered in Seattle
Hiring globally
If you love building developer-centric software, enjoy solving hard distributed system problems, have a passion for open source, and are excited to create a strong developer community, then come join us in building the next big developer API company. We offer competitive salaries, early-stage equity, and comprehensive benefits.
Culture
We believe that great teams build great software. And great teams are composed of people who are humble, hungry, empathetic, and lifelong learners. These are attributes we look for in new team members.
Humble
We focus on winning together rather than fixating on individual status. We share credit, and define success collectively rather than individually.
Hungry
We never rest on our laurels. We aim high, and we aim to win. We are self-motivated and act like owners.
Empathetic
We genuinely care about our teammates, have good judgment in how we relate to others, are sensitive to the impact of our words and actions, and value long-term relationships.
Lifelong learners
We approach every new situation with curiosity and energy. No matter how much we think we know, there's always something new to learn.
Aserto was born during the pandemic, and we have a remote-first culture… but we can't wait until we can bring the company together in semi-annual global events.
Diversity & Inclusion
We believe that great products are built by great teams, and great teams are composed of individuals who bring a broad array of perspectives and experiences. We're committed to assembling a global, diverse team that's inclusive of people of all backgrounds, and where we all treat each other with dignity and respect. We don't tolerate behavior that violates this policy.
Our Values
Our values guide how we prioritize, make trade-offs, and decisions. Just as importantly, they guide how we behave towards each other.
Customers first
We serve a number of constituencies - employees, investors, and our communities - but none as important as our customers.  Everything we do has to start with an obsession to delight our customers, because if we don't, we won't exist long enough to serve anyone else.
Aim high
Organizations that aim high change the world. Organizations that don't are relegated into the dustbin of history. We think big, and hold our work to the highest standards, so that we can add the most value for our customers.
Teamwork
We play a team sport, and the only winning that happens is winning together. Great teams always seem better than the sum of their parts, because every individual strives to make the team better.
Exemplify integrity and honesty
Great organizations are built on trust: say what you do, and do what you say. When there's bad news, share it and own it. We only grow as people and as an organization when we can own and learn from our mistakes, and that starts with being honest with yourself and with others.
Be a driver, not a passenger
Drivers get things done. They act like owners and hold themselves accountable to high standards, have a bias towards action, and aren't afraid to fail and learn. Drivers run towards the fire, not away from it.
Be open minded
We value diversity of background and experience, and including more perspectives at the table drives better decisions and outcomes. Open-mindedness is the other side of this coin: we only learn from each other if we're open-minded, assume best intent, listen first, and find common ground.
Perks and Benefits
We treat people the way we want to be treated. We provide what you need to help you thrive and develop.
Competitive salary, equity, 401k savings
Premium health, dental, vision, HSA
Flexible vacation / PTO
Work remotely from anywhere!
Open Positions
While not actively recruiting, we're always looking for talented people to join the team. Drop us a line at hello@aserto.com if you think you'd be a good fit!