Powerful authorization-as-a-service, built to evolve with your customer requirements.
Map your APIs to permissions, and assign them to flexible roles
Get started easily by importing your permissions from your API contracts.
Create a set of extensible roles and assign them to users and groups.
Industrial-strength policy engine under the hood
Easily evolve from simple RBAC to enterprise-ready ABAC and fine-grained access control, audit trails, and custom roles.
Create policies that both control access and drive front-end behavior.
The same authorizer, deployed in our cloud or yours
Use our hosted authorizer to develop your application without deploying anything.
Minimize latency and maximize availability in production by deploying the authorizer as a sidecar or microservice in your cloud.
Easy to integrate into your tech stack
API-first design with gRPC and REST bindings for every operation.
SDKs for popular languages and frameworks - node.js, Golang, gorilla/mux, python, flask, .NET, React, and more coming every week.
Picks up where your identity provider leaves off
Connect your identity providers to the Aserto directory as the source of truth for user data.
Control the mapping between IDP attributes and the Aserto directory.
Treat policies as code, and build them into immutable, signed images
Create a policy-as-code workflow using your source code provider.
Build, tag, push, pull policy images in your container registry, or use ours.
Enterprise-ready audit trails for every authorization decision
Accelerate your path to SOC 2 and ISO 27001 with centralized audit trails for every authorization decision.
Stream your decision logs into your log management systems / SIEM.
Built on an open foundation
Leverages the best of the open cloud native ecosystem.
Open source toolchain you can use standalone, or manage using our control plane.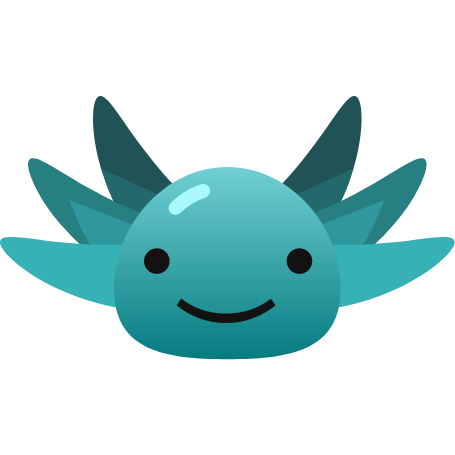 Let's talk about your authorization challenges