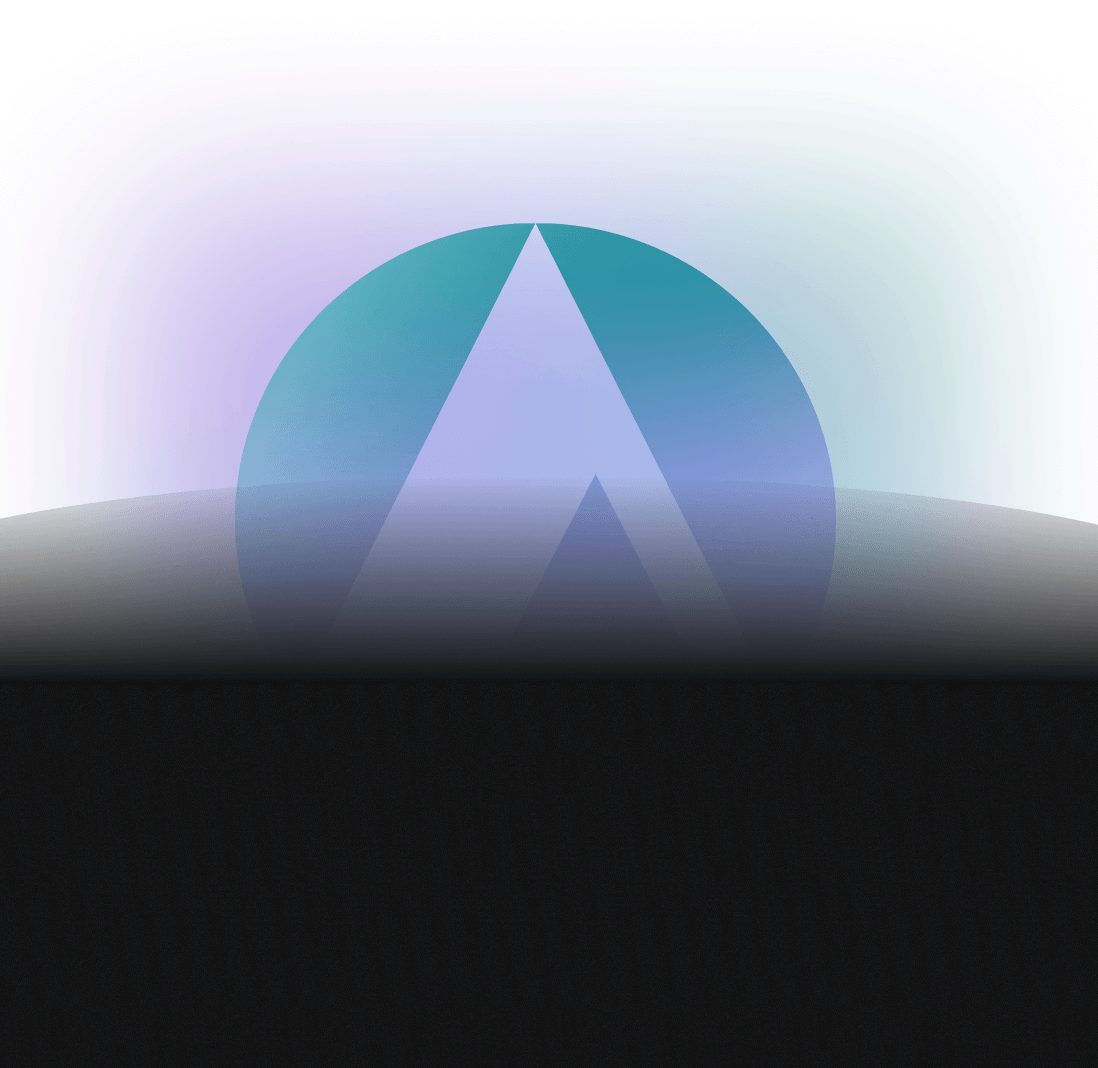 Welcome to modern authorization.
At Aserto, we want to help every SaaS application become a great enterprise application. Access control is the most critical aspect of being enterprise-ready, but developers get almost no help building it right. We founded Aserto to help.
Founders
Industry veterans at the intersection of Dev & Enterprise.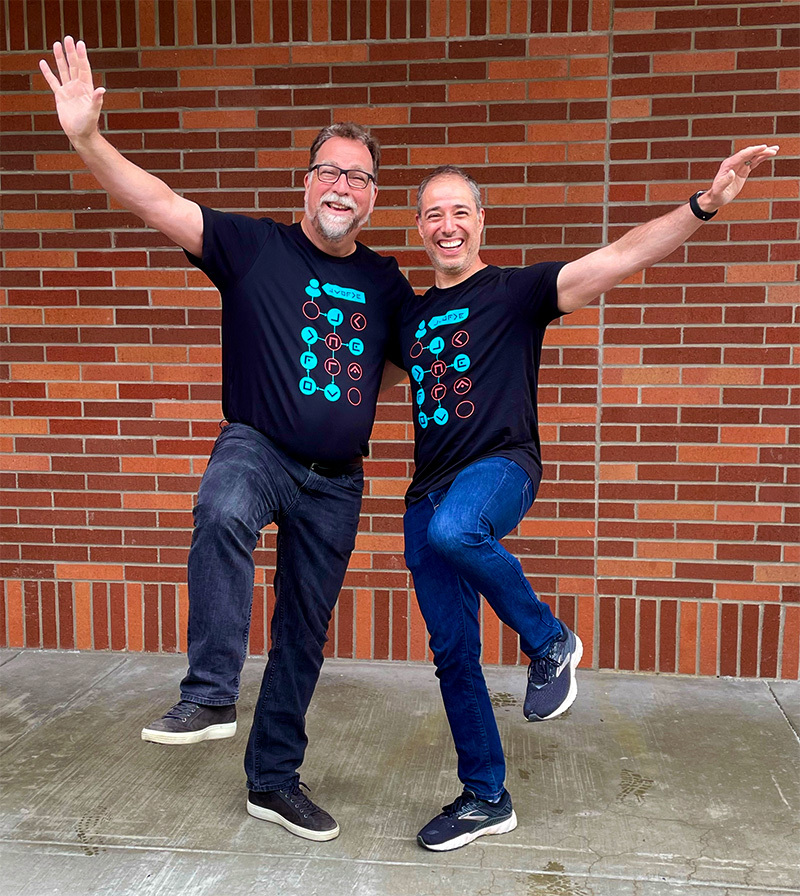 Gert Drapers, CTO
Omri Gazitt, CEO
Omri and Gert have spent over 6 decades between them working on developer products at tech giants like Microsoft, HP Cloud, Splunk, and Hulu, as well as startups like NEON and Puppet.

They met at Microsoft while working on developer-facing products like .NET, SQL Server, Visual Studio, Azure, and Active Directory. Aserto is their fourth journey together, inspired by a question they were both asking: "what would a modern authorization solution look like in the age of SaaS and Cloud?"