Authorization as a service for your Python apps
from flask_aserto import AsertoMiddleware # ... @app.route('/protected_route/<parameter>', methods=['GET, POST']) @aserto.authorize
Enterprise-grade authorization for Python applications
Built for developers with
♥
David Kerber
VP of Technology
"Authorization involves really hard problems that I want experts to solve. We like to focus our internal engineering efforts on our customers and their problems. Aserto allows us to do just that, at a small fraction of the cost it would take to build and maintain it ourselves, not to mention the opportunity cost."
Mathias Biilmann Christensen
Co-founder & CEO, Netlify
"As millions of developers and businesses are adopting a Jamstack approach, most modern web applications involve multiple APIs and services. Aserto's promise of separating policies from code could radically simplify the implementation of authorization across the front-end UI and the larger world of back-end functions and endpoints."
Tom Preston-Werner
Co-founder, GitHub
"Building & managing an authorization/RBAC system is a huge pain, especially at enterprise scale. So stop! Aserto has a distributed, millisecond latency, 100% availability API for that. I'm excited to help as an angel investor!"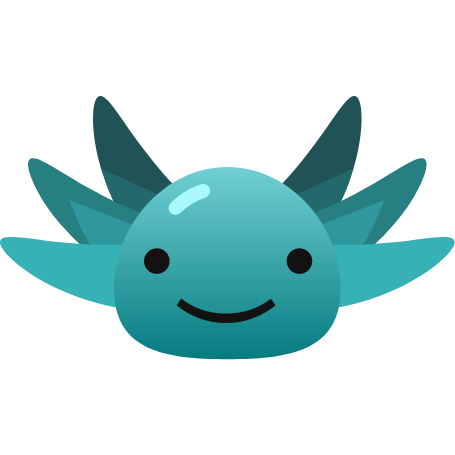 Authorization as easy as an API call